Welcome to GoldenMomentsbyREI.Com
We provide our customers with Premium Quality, Custom Made Plaques for any Special Occasion, Person, or Event and for Corporate Awards and Recognition. We have several base colors to choose from to easily match any decor in the home or office. The Plaques have the Photo and or Logo, of your choice, embedded directly onto the cultured marble which is then centered on a wooden plaque and can be hung on a wall or displayed on a table using a stand (sold separately) You can design your own, right here on our website for Instant Proof Preview or send us your information and we will design it for you for FREE!
Fast Service
Most items ship in 2 business days!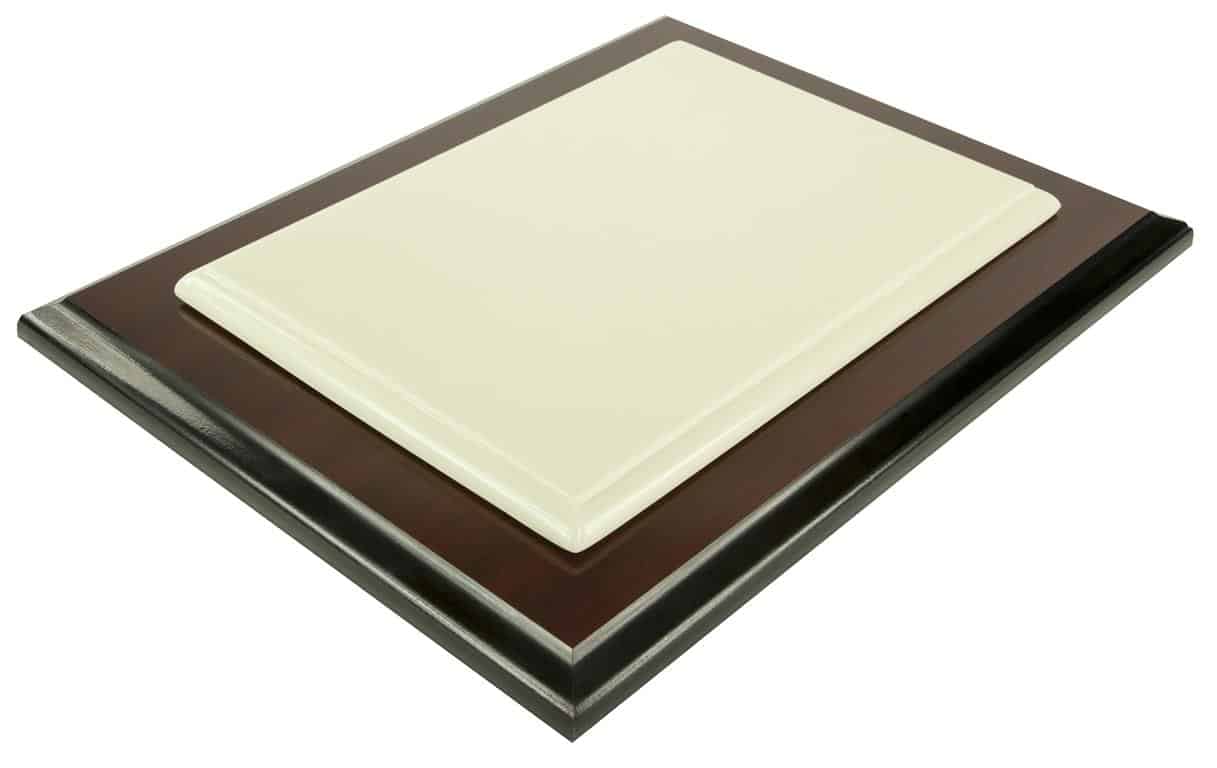 Select this Plaque to begin the process of letting our experts design your plaque for you Free of Charge!
About Golden Moments by REI
Don't forget, always FREE SHIPPING in the continental United States.
Occasions are UNLIMITED, Create your own!